TOKYO SGG CLUB
Ueno Park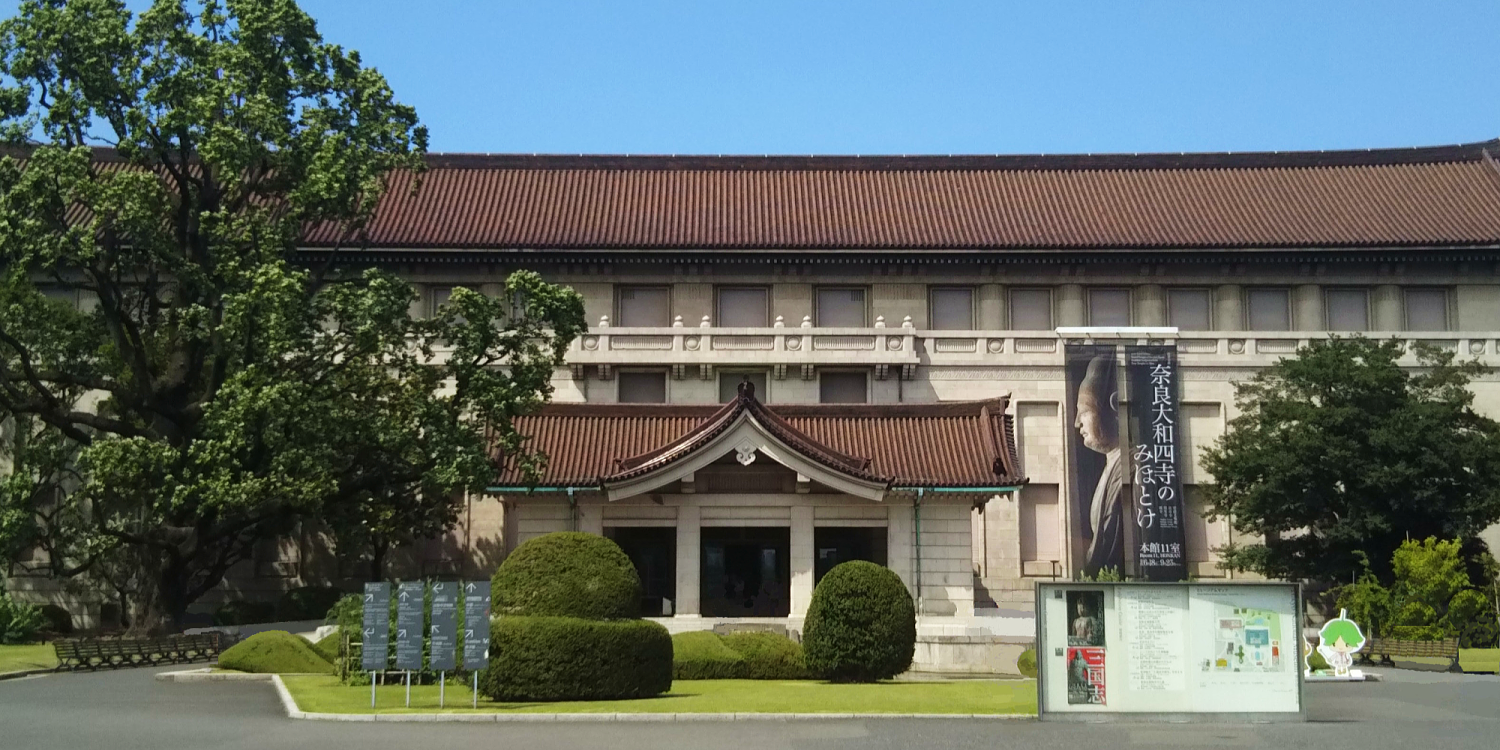 Come and discover the hidden charms of Ueno! Ueno Park was originally a temple to the family of the Tokugawa shoguns, but the area later became a battle field in the civil war of the nineteenth century, which resulted in the Meiji era and the dawn of Japan's westernization.
In this tour you can visit ruins and other sites of the Edo period (the Tokugawa shogunate), the civil war, and the Meiji era.
Days:

Wednesday, Friday, Saturday or Sunday

Starting times:

10:30 a.m. or 1:30 p.m.

Time required:

About 90 minutes
Meeting Point
To participate in a tour, please come to the TOKYO SGG CLUB counter in the gallery of GREEN SALON of Ueno Park, as indicated on the map. Please arrive 10 minutes before either scheduled starting time.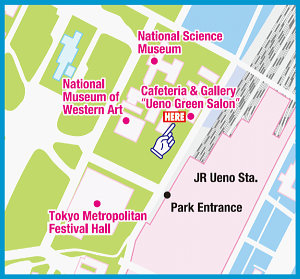 Important Notice
The number of participants may be limited on a first-come-first-served basis.
The tour may be cancelled without prior notice.
Remarks
TOKYO SGG CLUB conducts FREE guided tours of Ueno Park and its neighborhood under the leadership and sponsorship of the Taito City Office and the Tokyo Metropolitan Government.